Bring light to the
dark sides of work
Neon Shed provides solutions for employers, managers, witnesses and victims to eliminate the dark sides of work
Remember being young and afraid of the dark? In the shadows you were sure you saw a monster… But once you turned the light on, it disappeared. The monster was only a sock, a toy, a shadow.
That's what I do. I work with courageous companies who want to make positive, long lasting change. I work with companies that understand they have some dark corners and aren't afraid to bring light in.
I shine a light on the issue to lessen the burden and reduce the fear. I provide tools for positive change.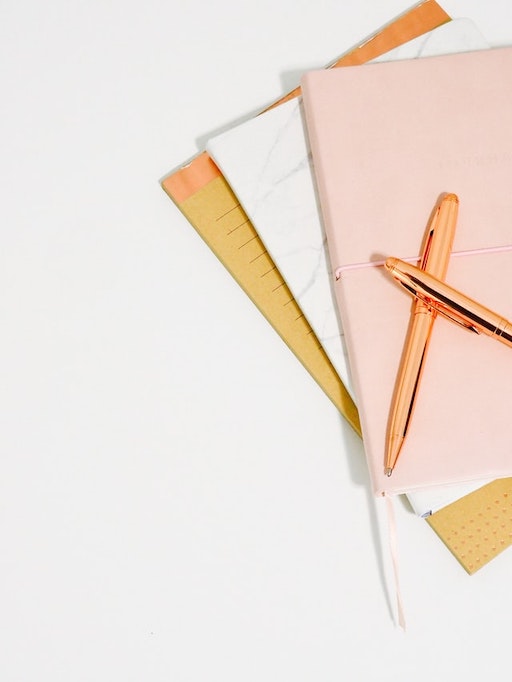 NEON Solutions
I provide solutions for preventing and eliminating the 7 Dark Sides of Work.
I help HR teams, leaders and executives get ahead of these issues to manage the risks, meet their obligations, protect the organisation and their workers.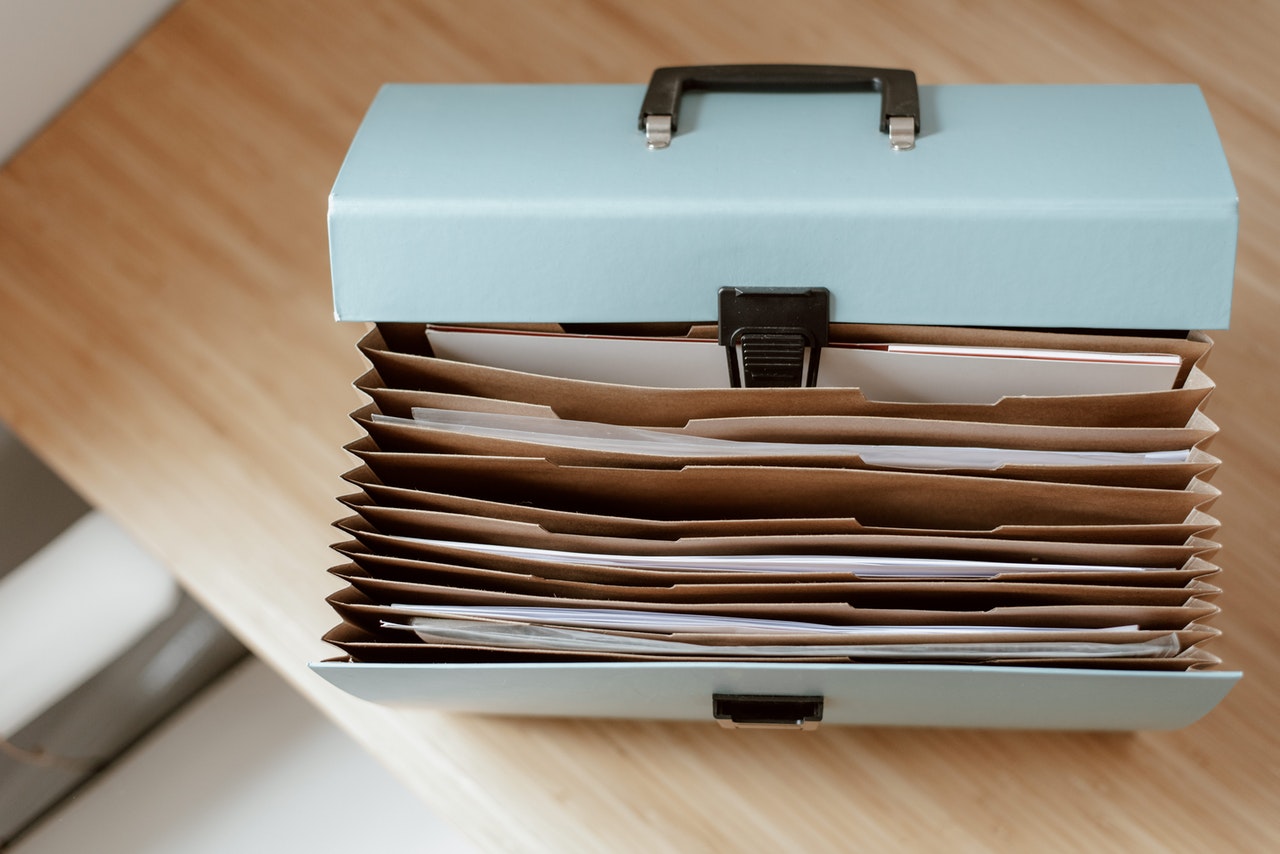 Small-Medium Employer kit

Small and medium businesses often don't need all the bells and whistles of NEON Solutions –
they just need the essentials.
I provide templates and training to help business owners focus on their business.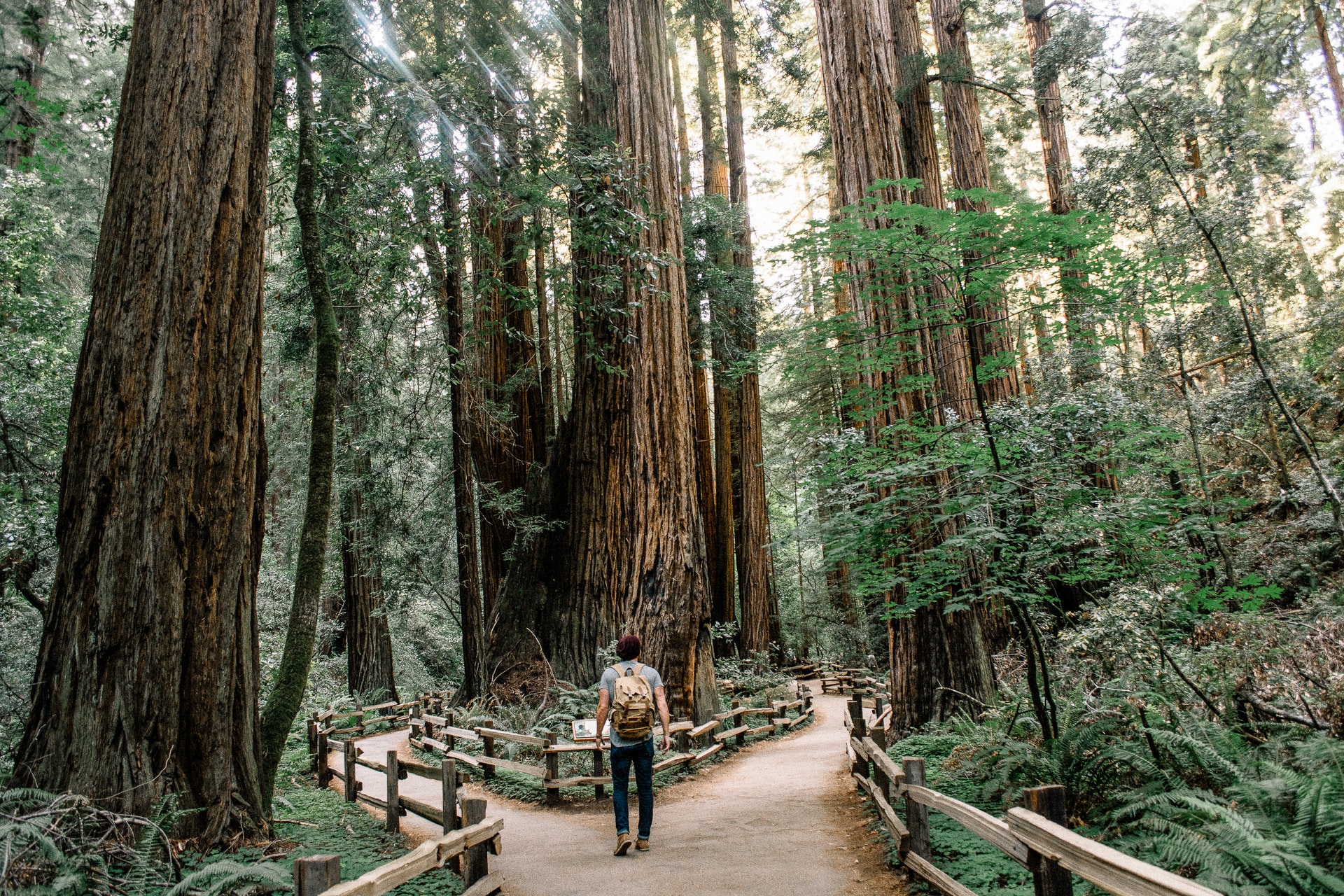 NEON Pathways
Support for individuals to:
take the high road and try and improve the situation
take the hard road and try and change the situation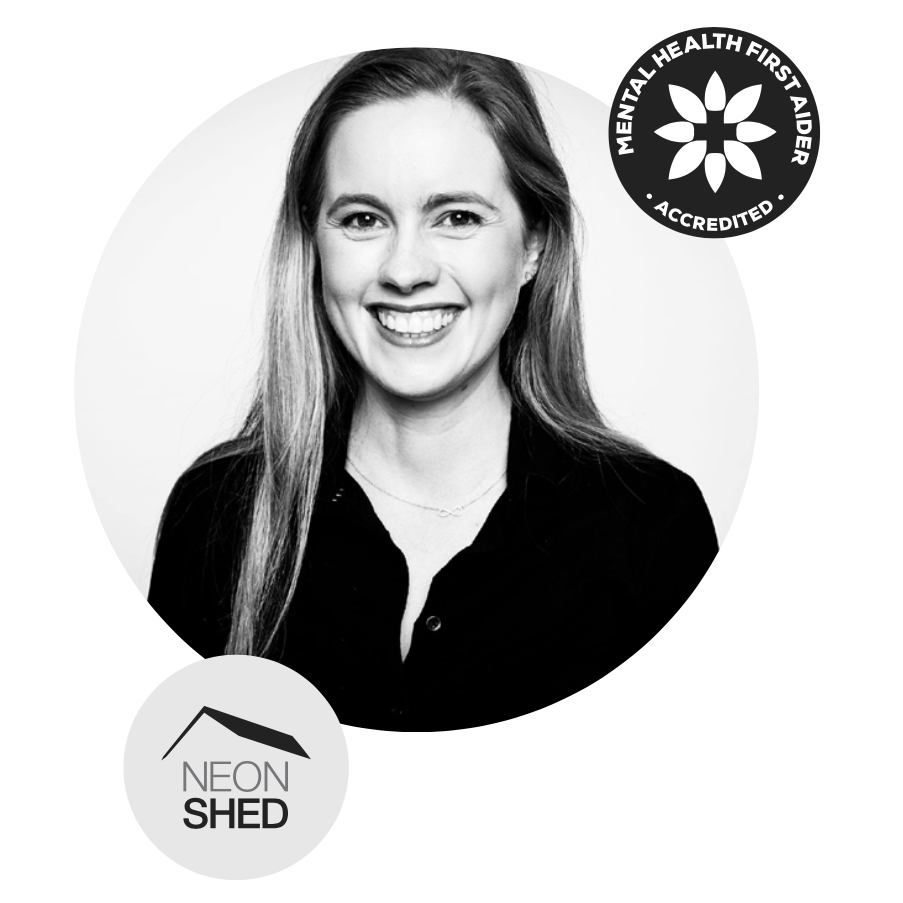 I'm the Founder and Chief Courage Officer at Neon Shed. I make tough communications easy and bring light to the dark sides of work.
I have over 18 years experience in communications with 10 years in the work health and safety industry.
I've seen the damage poor communication and sweeping problems under the rug can do. I have also witnessed and experienced bullying, sexual harassment, discrimination, poor leadership and mental health stigma – some at the hands of agencies meant to regulate these issues. 
I'm on a mission to bring light to these issues to improve psychological safety, mental health and wellbeing in the workplace.
Check your inbox to confirm your subscription