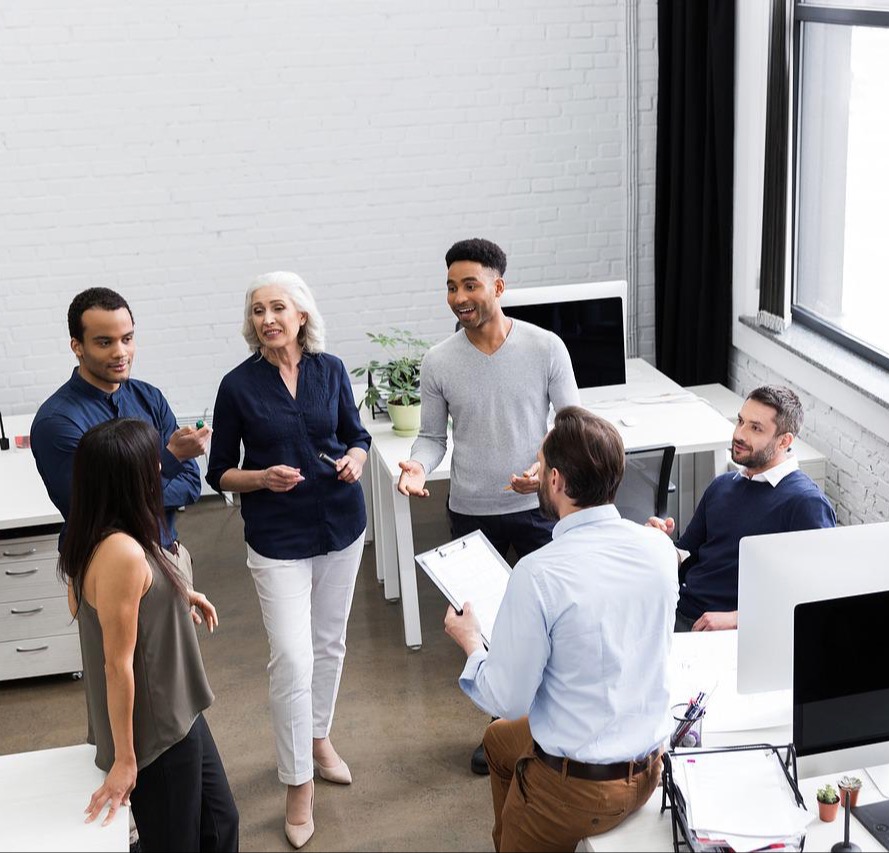 Do you feel like you have the tools to be a Courageous Leader?

Leadership doesn't come naturally to most people.
We're good at our jobs so we get promoted, and then we're expected to lead people, often without any training at all. 
Leadership requires Courage, but it also requires tools.
It takes Courage to manage conflict, stop bullying or performance manage people in your team.
But you also need the TOOLS to help you do these things. Leading people is whole different ball game.
This is why I've created the Courageous Leader Launchpad.

Becoming Courageous
Courageous Leaders don't shy away from the tough parts of the job. They deal with difficult conversations and people with ease.
They know how to create psychological safety and empower their team to do their best work, reducing the need or potential for micro-management.
They feel confident in managing poor performance in their team, and know what to do if they witness or experience bullying and harassment within their team, or towards their team members.
Courageous Leaders are inspiring and have team members that are excited to come to work every day.
Courageous Leaders are game changers. Become Courageous by joining the Courageous Leader Launchpad and launch into your success as a leader!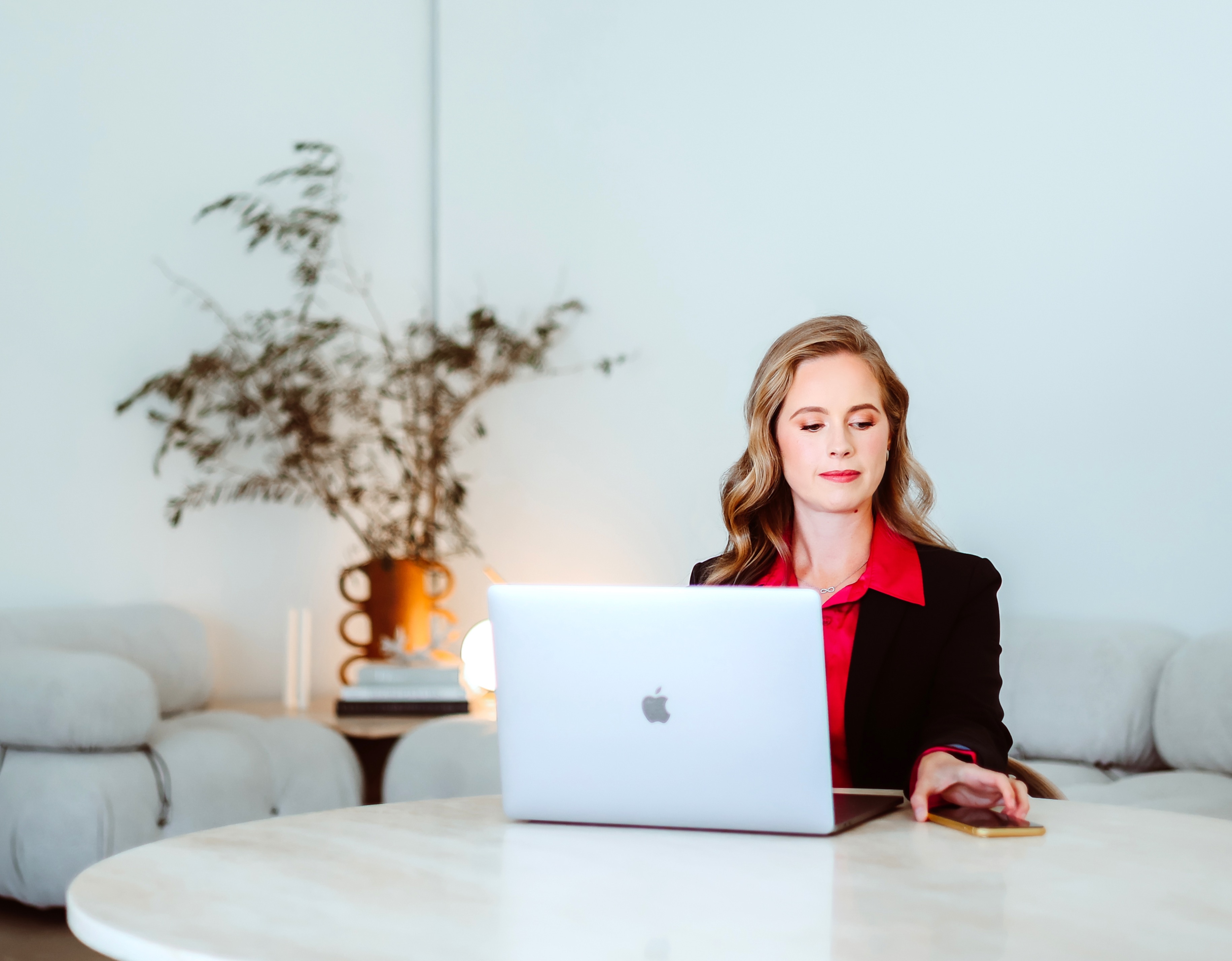 Here's what people are saying

Nicole helped me become Courageous - I now feel confident to back myself and speak up!
I wish this was around when I was leading people! I had no training at all… This program would have been so helpful!
Nicole leads by example - watching how she deals with difficult situations makes me know that I can do it too!

Who is the program for?
The program is for:
people new to leadership positions
anyone looking to move into a leadership position in the future
HR and WHS professionals wanting to increase their knowledge and learning on psychological hazards
people leaders and managers who may not have had the training they need to understand how to deal with the tough parts of leadership.
Register your interest or ask Nicole to implement the program in your organisation today!

I've been there and
I'm here to make it easier

As a new leader - I felt completely overwhelmed and unprepared. There were additional responsibilities, managing up as well as down, trying to understand how people worked so I could get the best out of them, and dealing with all tough stuff - like managing performance, conflict and bullying.
I've had many great leaders, mentors and coaches that helped me grow and develop as a leader. I've also had many horrible bosses who were bullies, micro managers and didn't know how to create psychological safety.
I learnt what to do and what not to do through these experiences, some organisational training and through more than 15 years of continual leadership development.
I'm here to take the guess work and the fear out of the tough stuff and provide you with options, templates and tools that you can implement immediately!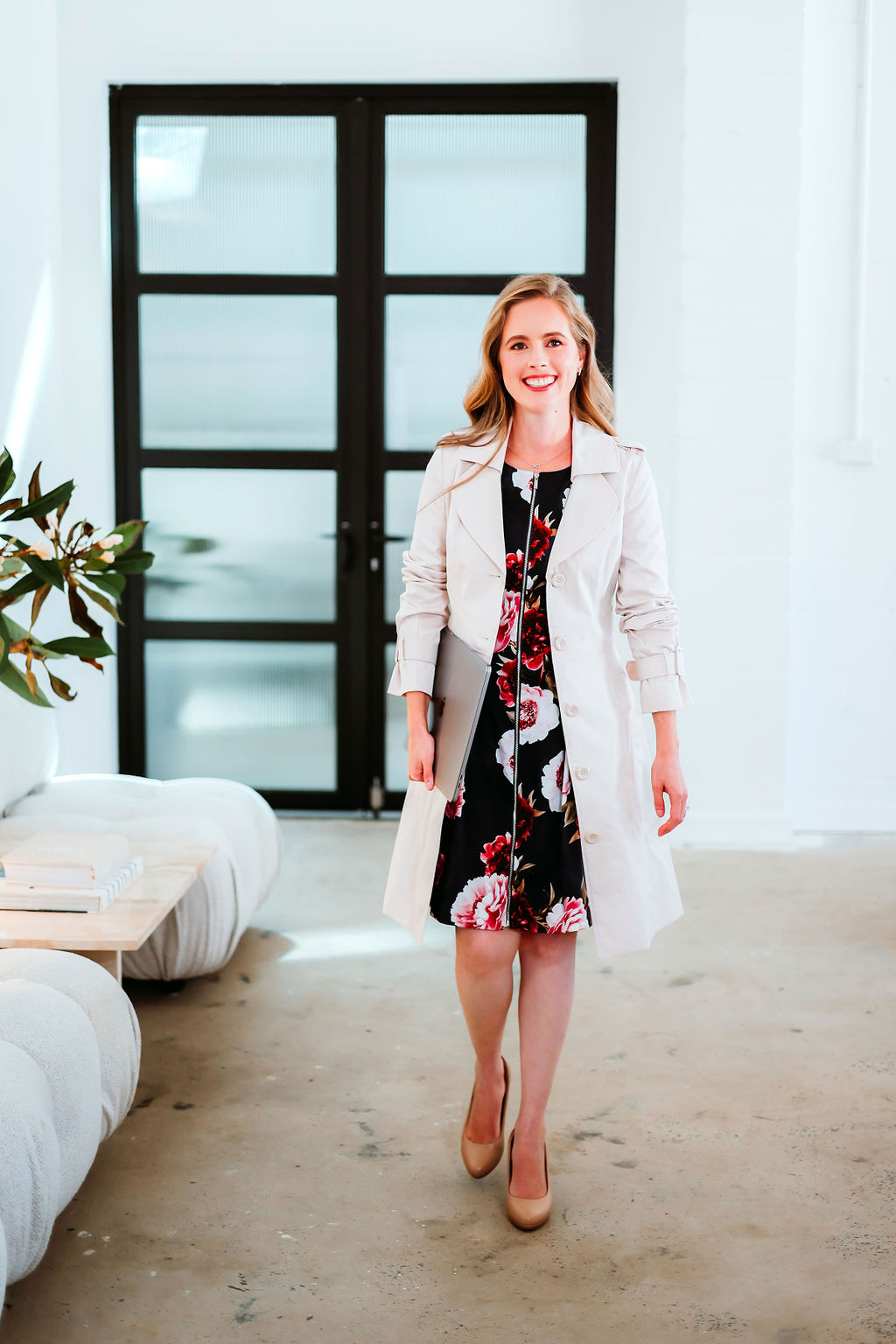 Courage is contagious - let's do it together!
I've been there. Dreading the difficult conversations, juggling workloads, trying to de-escalate conflict and bullying, not knowing how to manage poor performance and effectively turn things around.
Let's face it - all these things suck, and they still will after this program BUT you will be armed with the knowledge of how to approach these problems with professionalism, decisiveness and empathy, so you (and the other person) come out the other side unharmed, feeling understood and comfortable with the next steps.

I wish I knew early in my career how to:
manage conflict and bullying
create psychological safety
work with egos and office politics
empower my team to be the best versions of themselves
avoid burnout, stress, anxiety and overwhelm for the team and myself
performance manage to increase success for team members, and how to make faster decisions to move people to more suitable roles or terminate them if they were purposefully not performing.

I will provide you with tips, options and templates that you can implement immediately to help get you through the difficult situations that no one likes.
I'm here to make your learning curve less steep, and help you succeed in your role as a leader.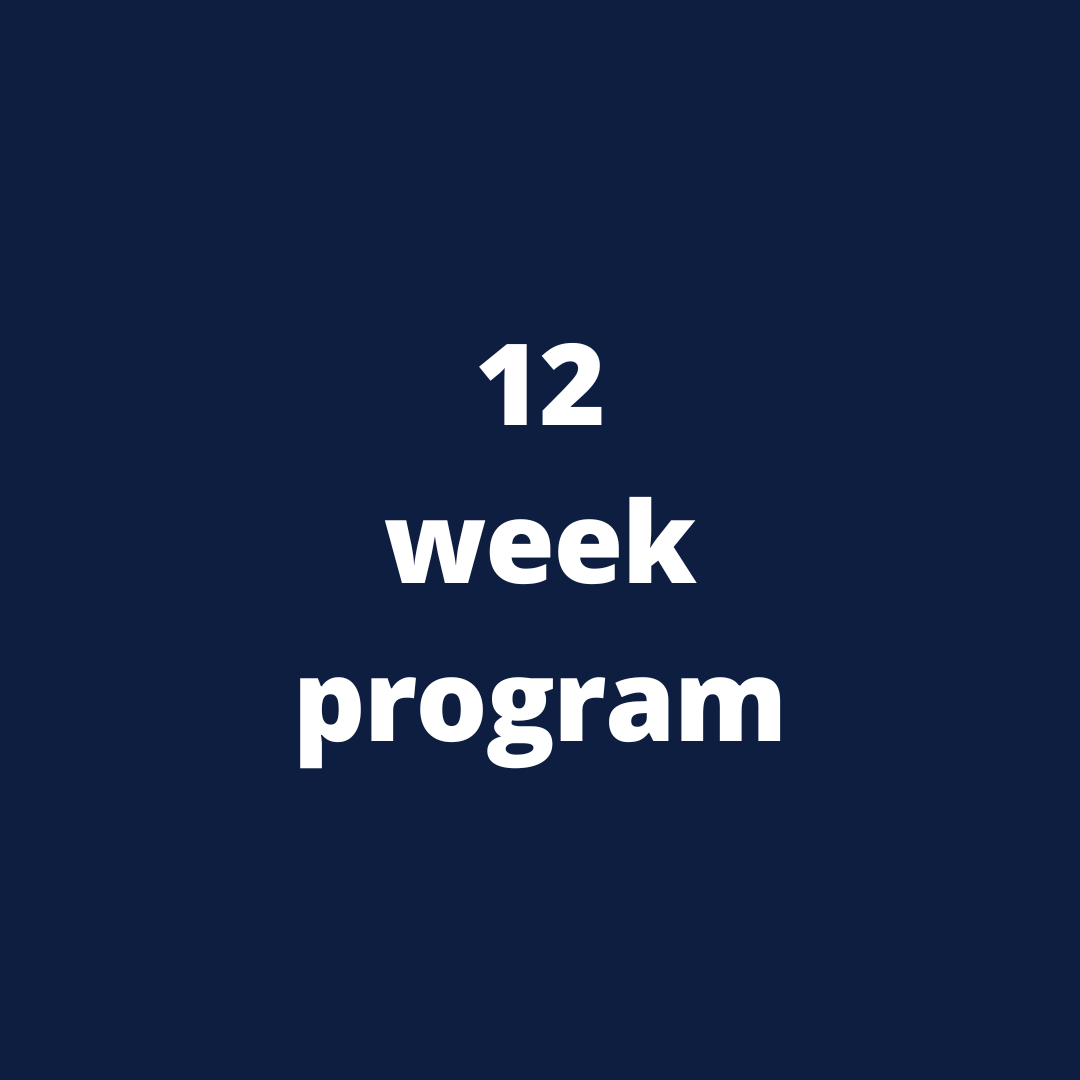 12 week program

The program is held over 3 months, with 13 live weekly sessions that are approximately 1.5 hours.
We'll cover challenges, share experiences and delve into options and solutions you can implement immediately.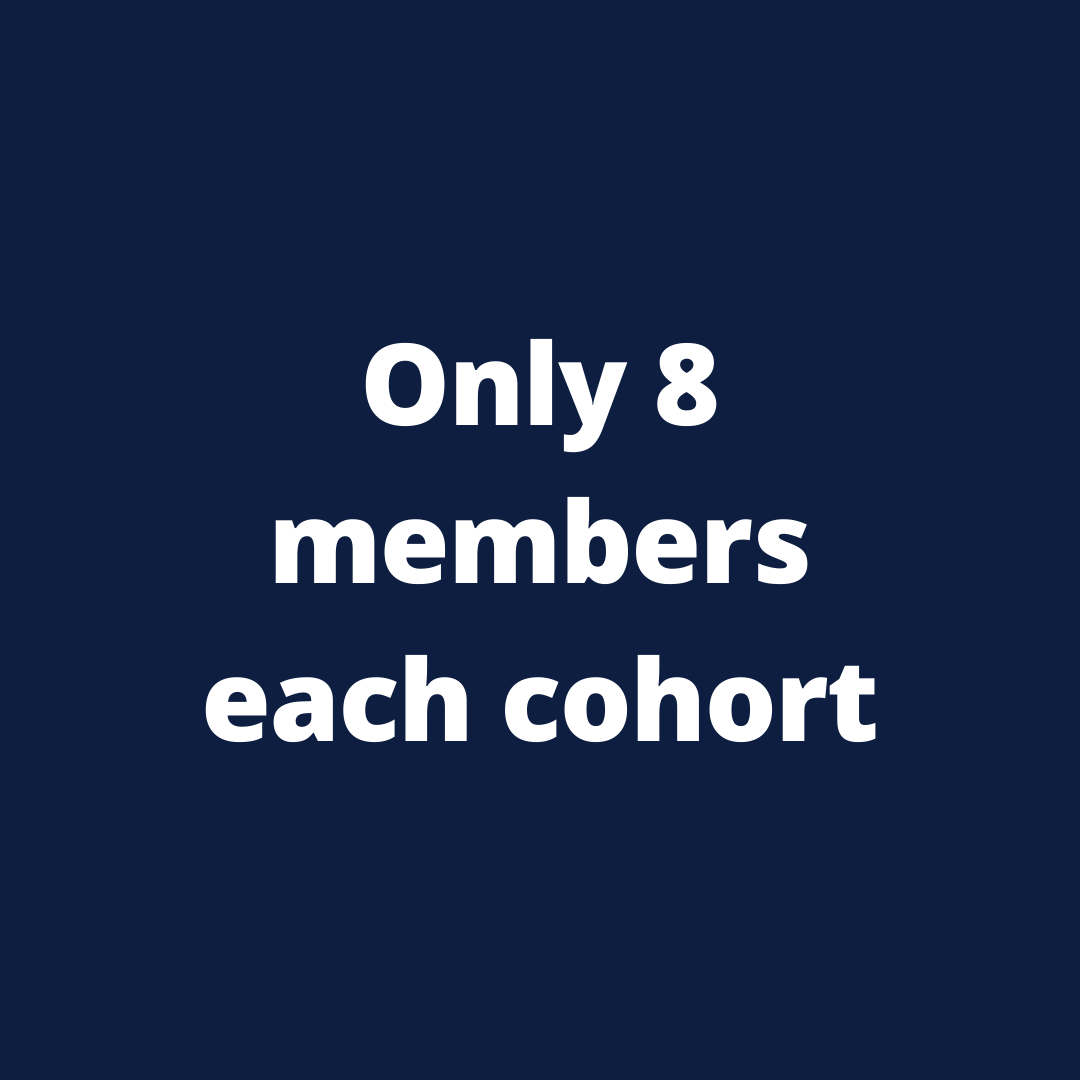 Only 8 members per cohort

To keep the program intimate and personalised, there are only 8 Courageous Leaders per cohort.


Secure your seat at the table today! Express your interest in the next cohort here!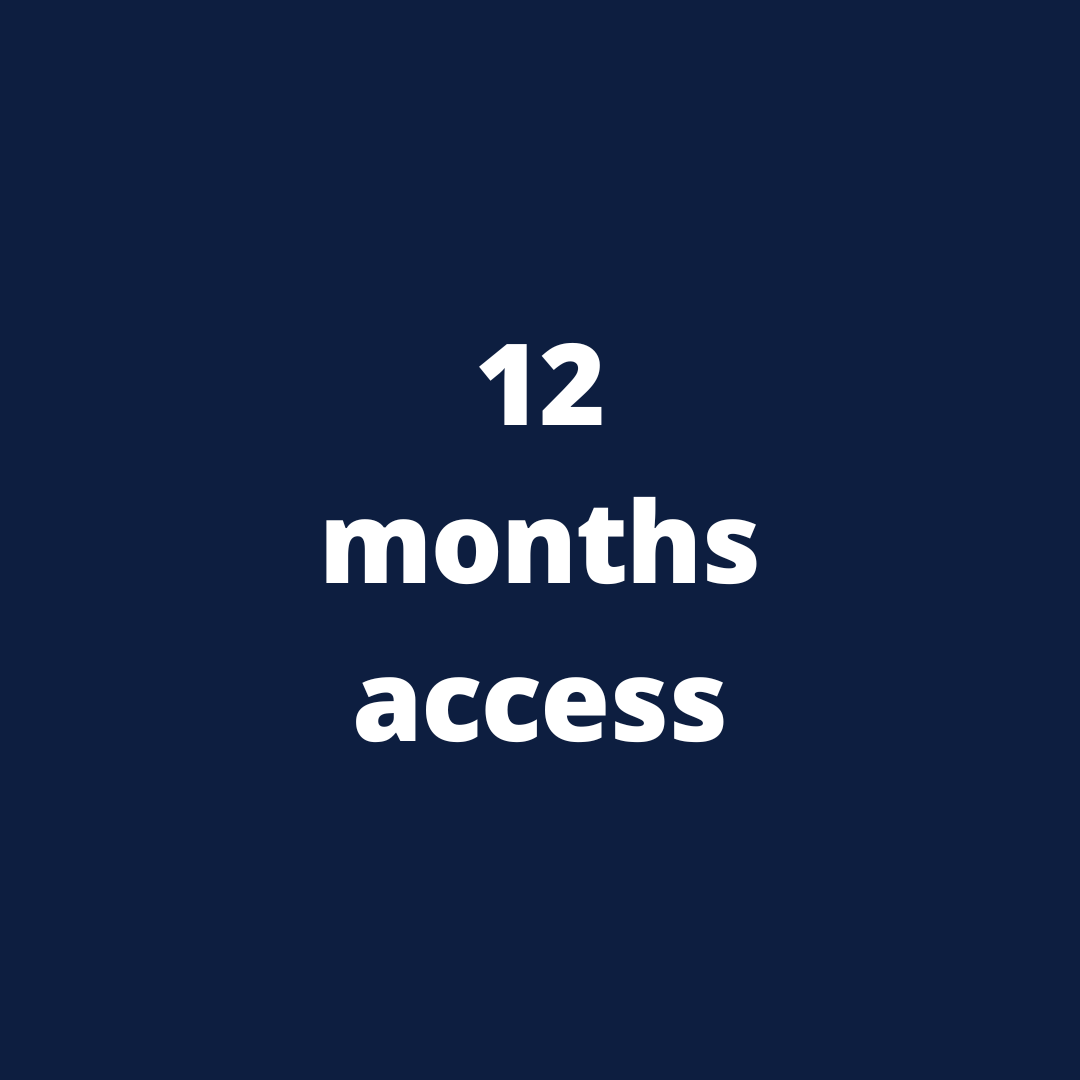 12 months access

You'll get 12 months access to the content including the live recordings, tools, templates and bonuses.


You can revisit the tools as often as you need and stay connected with your group.

Hi, I'm Nicole

Founder and Chief Courage Officer at Neon Shed
I make tough communications easy and bring light to the dark sides of work.
I have 20 years experience in communications with 13 years in the work health and safety industry. I've worked for both NSW safety regulators, the workers compensation insurer and the workers compensation independent review office. 
Neon Shed exists to bring light to the 7 Dark Sides of Work and support individuals and organisations to eliminate these hazards.
Be brave and take the first step to becoming a Courageous Leader by joining the Launchpad below!

I promise, it's not as scary as it seems and we will work together on making the tough stuff easy so you can be the best leader and get the best out of your team.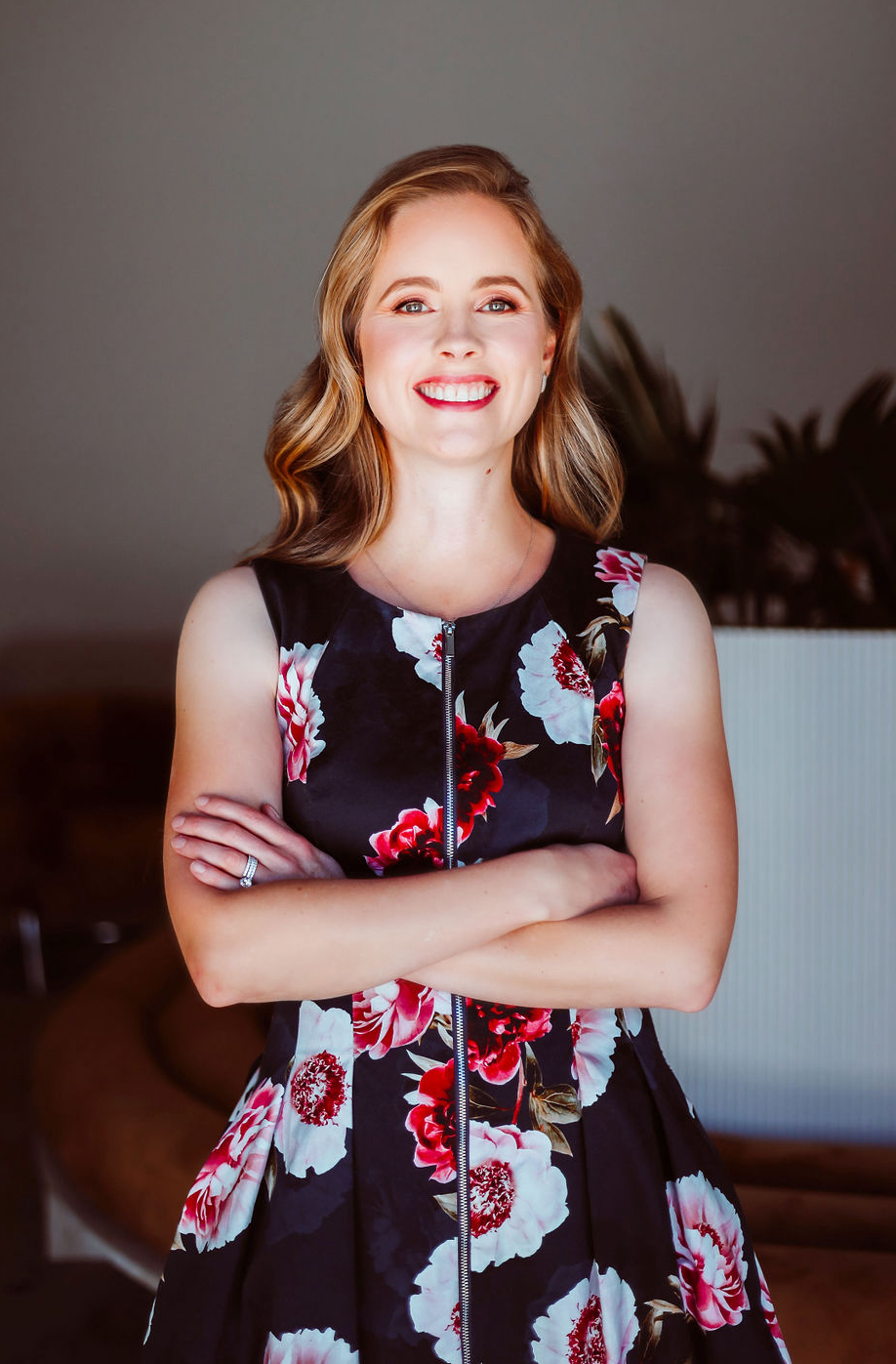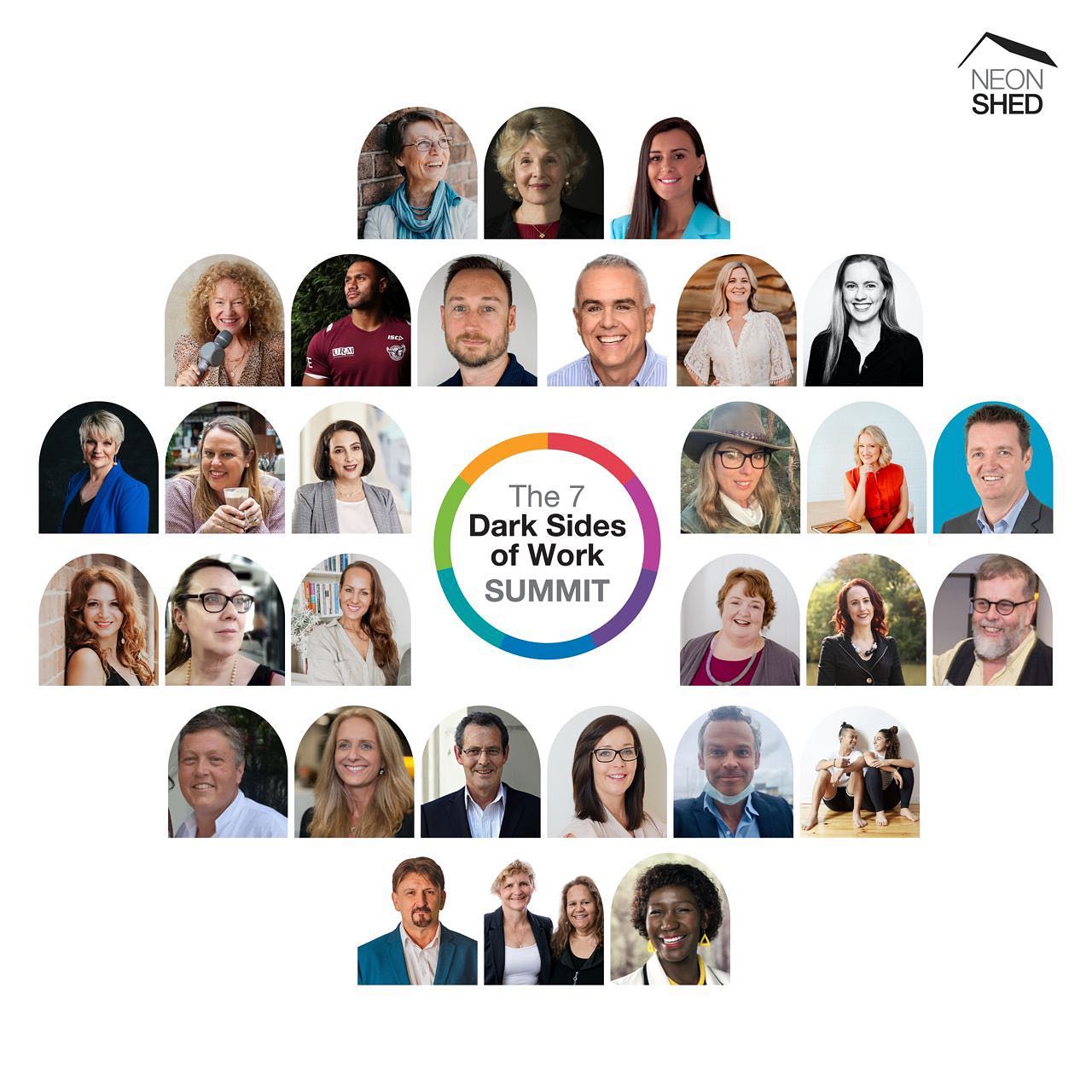 Dark Sides of Work Summit

Get free, lifetime VIP access to the
Hear from over 32 sought after Guest Experts who shine light on the Dark Sides of Work and provide real value and actual solutions to support you in work and life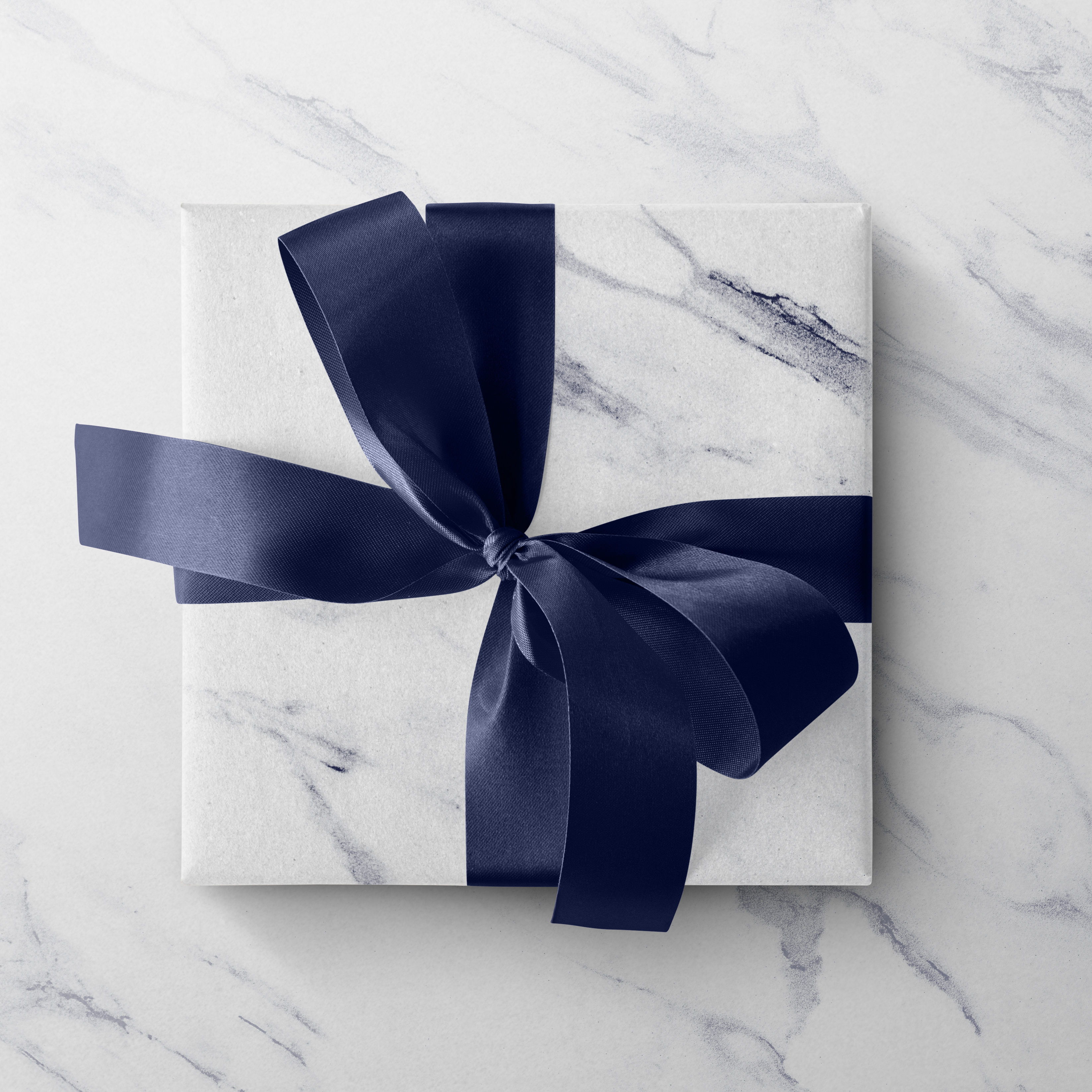 Leaders Launch Box

Members receive a Launch Box that includes:
A premier, embossed notepad, ballpoint pen, Leaders Eat Last book by Simon Sinek, Courage Cards and Coffee Mug - to help you in your Courageous Leader Journey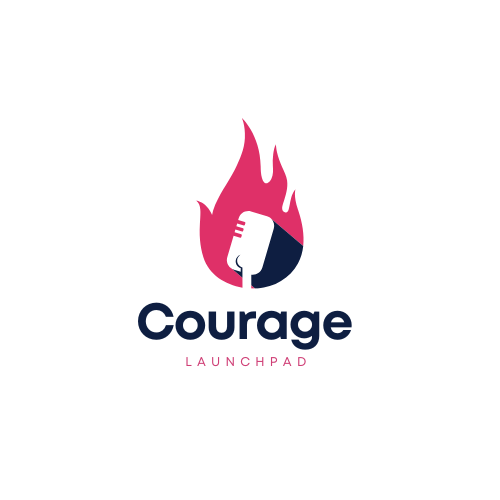 Masterclasses

Get access to multiple masterclasses with guest experts to support your growth and development - more details coming soon!
Frequently Asked Questions

Do you offer programs for organisations?
Yes! If you have a group of 8 leaders who'd like to become more Courageous, contact [email protected] to discuss rates and timelines to suit your business.

Are there any surprises? Will I be put on the spot?
I believe you get enough of this at work, so there's no surprises and you won't be expected to do anything on the spot. This is a space where your nervous system can relax. It's a safe space with a group of like-minded leaders.
You will be challenged and stretched, but you will not be snapped. These things are already difficult enough to deal with. Nicole's goal is to reduce the stress and overwhelm, not add to it.
How many people are in each cohort?
There are only 8 people per program, and the program is only offered a couple of times per year. This allows you to build relationships with other leaders and means that everyone has the opportunity to contribute, as well as the attention required to succeed as a Courageous Leader.
How long will the program run for?
We will meet every week for 12 weeks (not including the first meet and greet). These sessions will go for approximately 1.5 hours. If you can't make a session, they will be recorded and available to watch for the current group only. 
Will there be homework?
There will be some pre-reading in some modules, videos and suggested actions you can practice in your work. You will not be chased to complete this content, and you won't be chastised if you don't do it. We are all adults, and all responsible for our time management. Sometimes life gets in the way and we can't do everything we need to. Don't beat yourself up.
The information will be helpful to understand the content and context of the modules, the actions will help you become more Courageous at work (and life) and allow you to discuss your wins and learnings with the group as you go.
There will be bonus material and additional resources in some sections if you want to do any further investigation or research. None of it is mandatory though, and you'll learn more about this in Module 2 - taking Radical Responsibility.

How long do I have access to the program?
You have access to the program and the content for 12 months from the investment date and you can revisit the content as many times as they like during this time. 
Does this training come with any professional development benefits?
Yes! If you are in an industry that requires CPD or CLE continuing education, training and development, this training can be included in your required hours.
Do you offer payment plans?
Yes, payment plans are available.
When will the program start?
The next public round of the program will start in February 2024.


What happens until then?
Register your interest for the next cohort here and subscribe to Neon News to stay up to date with launch dates, special offers and other workplace support programs.


Will you offer a self-paced program?
This is definitely on the cards! Get in touch at [email protected] to register your interest.

Check your inbox to confirm your subscription