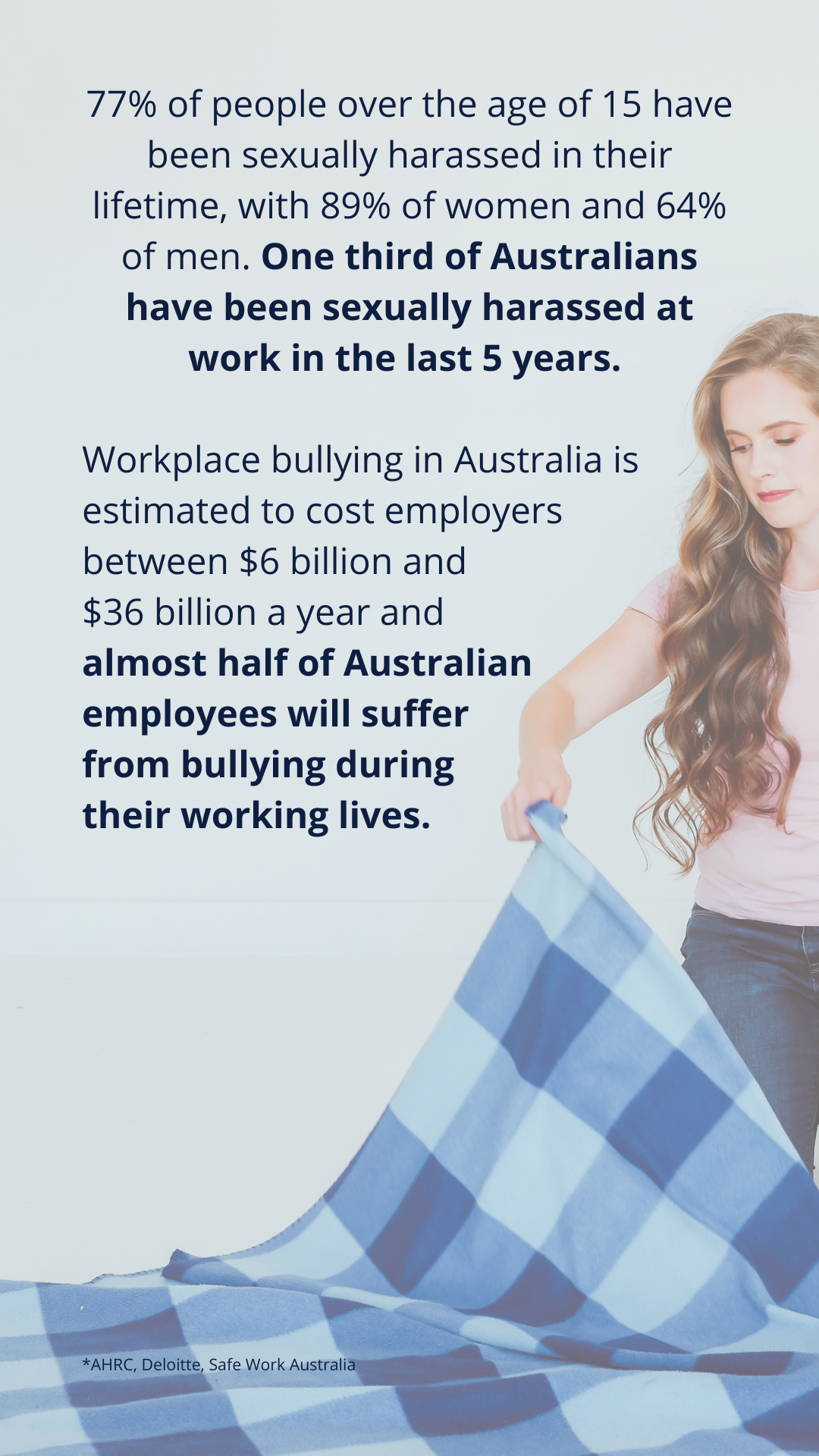 Let's Shed Light on a
pretty important topic...

Bullying and Sexual Harassment at Work are major issues in many organisations and industries across the world.
But do you know how big the problem is and what needs to happen to improve it?
Learn directly from the people impacted and understand how to:
improve your workplace culture
create psychological safety
empower your team to take responsibility for their actions
reduce miscommunication, misunderstanding and conflict that lead to bullying and harassment
reduce workers compensation claims
transform the culture, productivity and profitability by supporting people to move from aggressive to constructive behaviours.

You'll hear incredible stories of courage, growth, transformation and healing and what it takes to improve the landscape for everyone involved on such an important issue.

Why join us?
This Summit features a true holistic view of people who have lived experience of bullying and sexual harassment at work.
You'll hear stories from people who have been psychologically harmed at work and experts who support them.
You'll also hear from leading international psychologists about how bullying causes brain injury, and the importance of developing a case based approach.
People who have transformed from red to blue styles will share the significant positive impact this has had personally and professionally.
Check out the confirmed speakers below and contact [email protected] if you're interested in sponsorship opportunities.
Let's listen to the people with lived experience to improve the landscape from the inside out.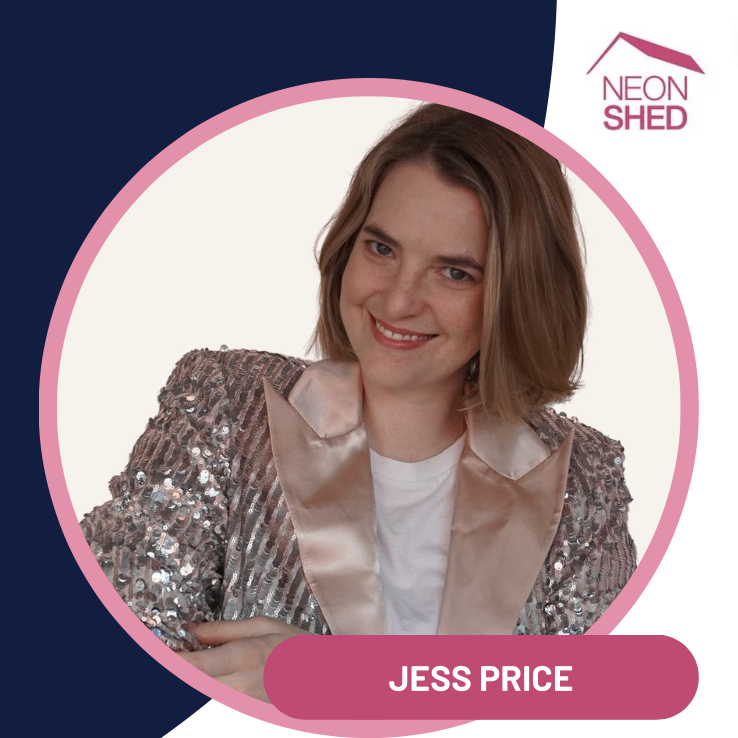 Jess' Vision

Jess Price shares her personal experience of gaslighting and being ignored for months after requesting support and offering solutions. Jess shares her vision of proactive, safe and inclusive workplaces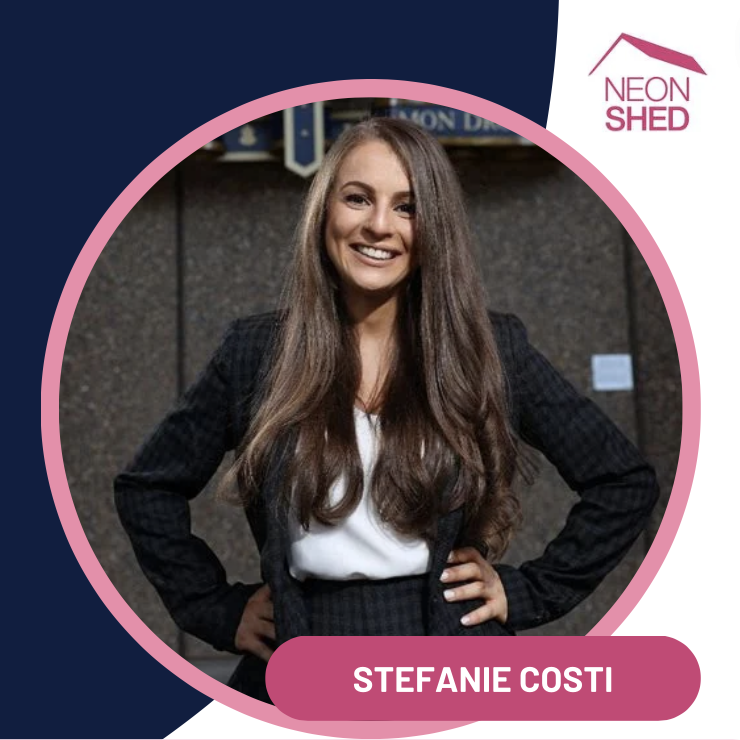 Lessons from a lawyer

Lawyers are there to protect and support victims, but what happens when bullying and sexual harassment happens to them?

Stefanie Costi shares her story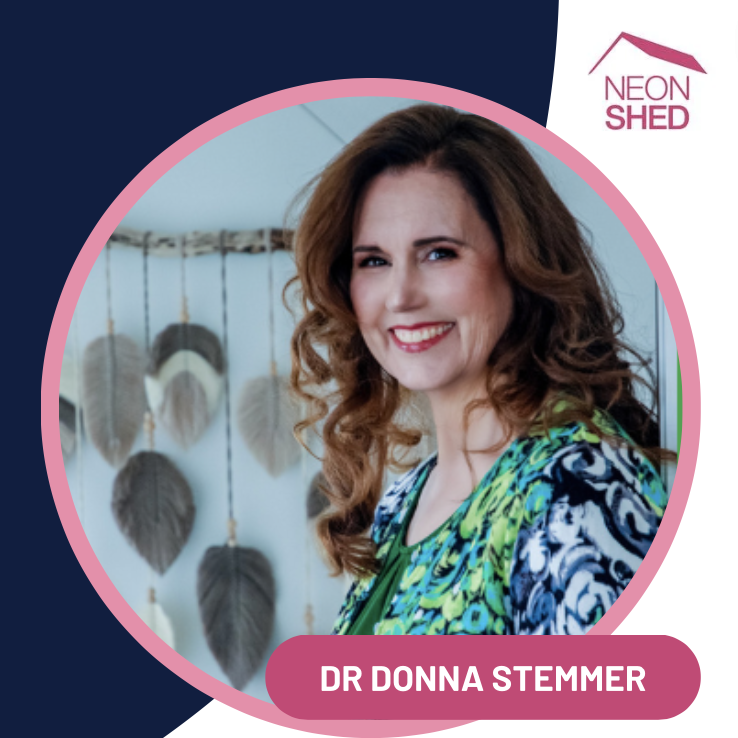 A Case-Based Approach

In this interview with Dr Donna Stemmer, we chat about the bullying continuum, our in-built freeze response to sexual harassment, support mechanisms and the benefits of a case-based approach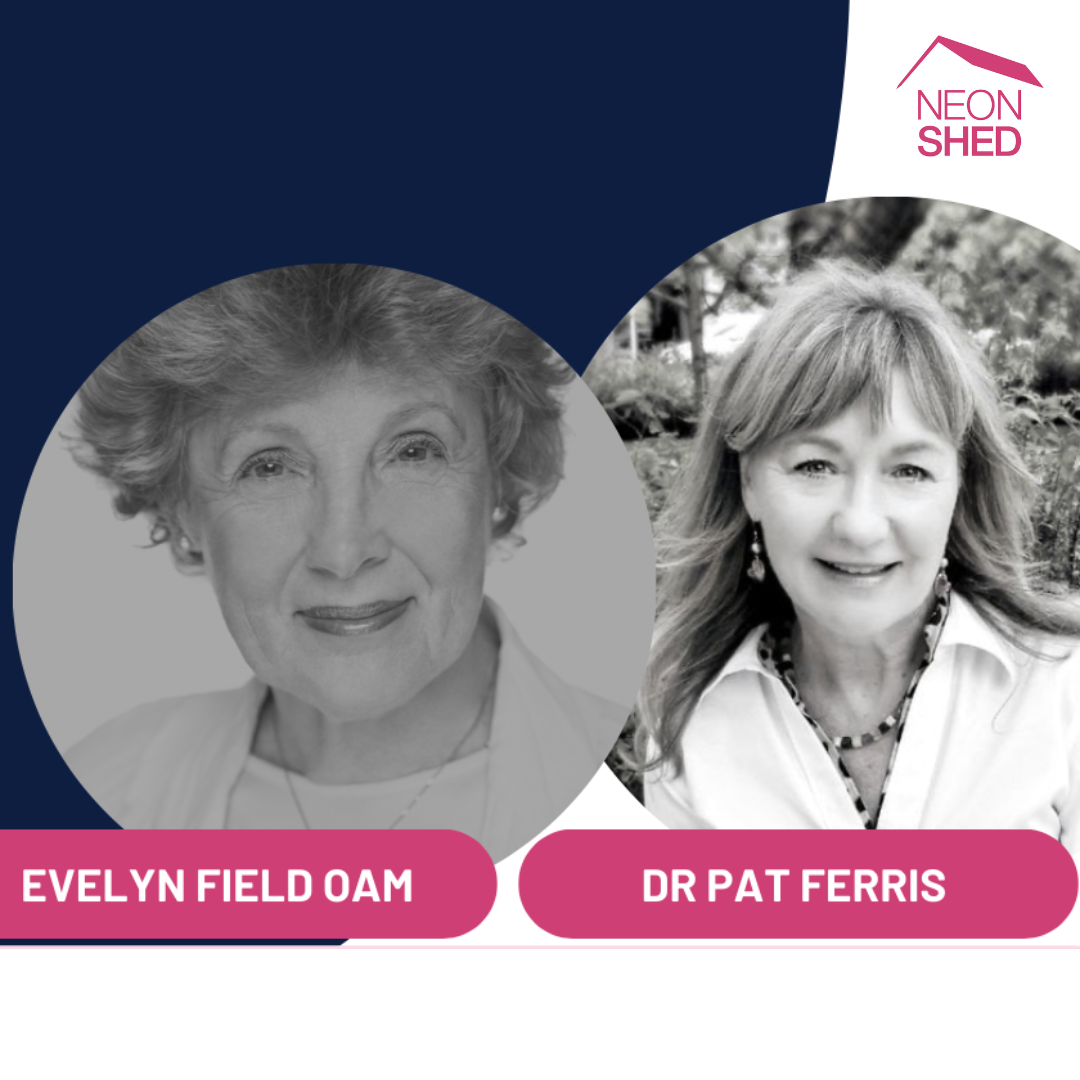 Psychologist Insights

Leading international psychologists, Evelyn Field OAM and Dr Pat Ferris talk about the insights they've seen treating targets of bullying and harassment and how it damages the brain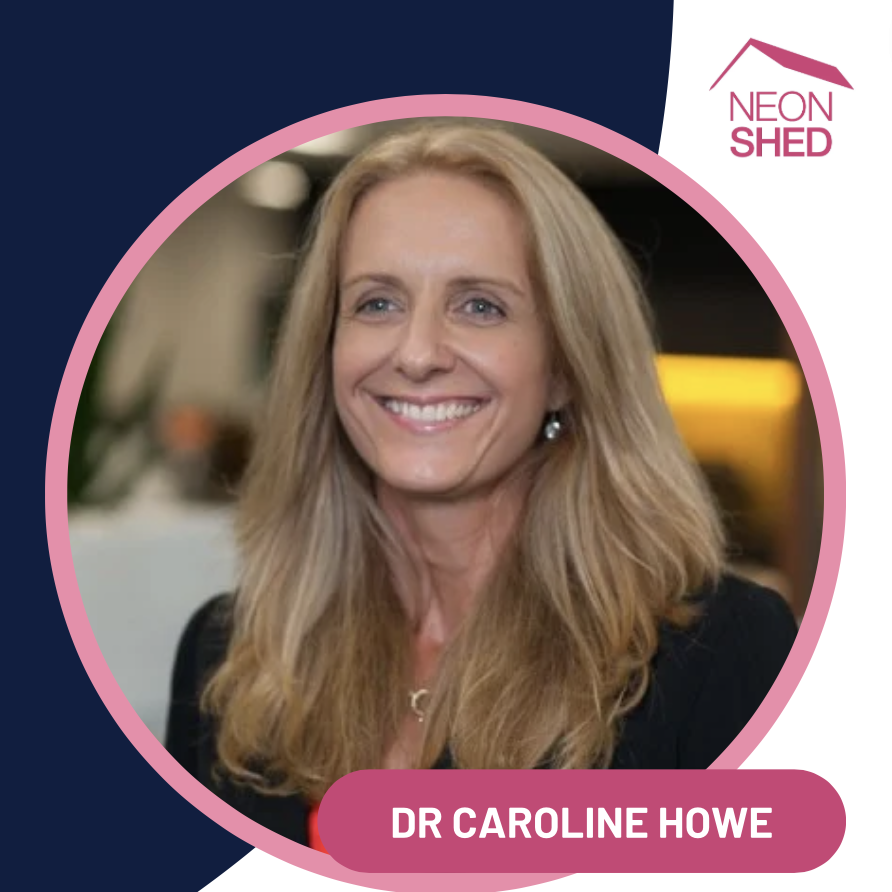 Survivor Stories

Hear directly from workers who were injured by bullying and sexual harassment, including their experience in the workers compensation system, what helped them heal and their hopes for the future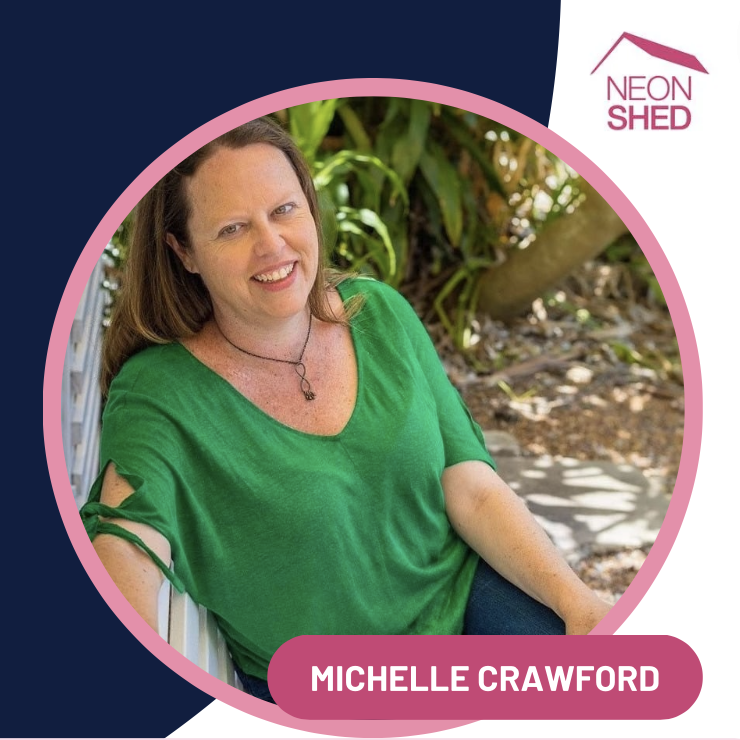 From Red to Blue

Michelle will share experiences and insights from her clients about how and why they shifted from aggressive to constructive leadership, and the immense benefits they've seen, personally and professionally

Building back after burnout


I'm finally lifting the rug and will share my story, or multiple stories, of bullying, sexual harassment and discrimination throughout my career, and my journey to recovery after burnout in 2016.
As a target, I felt isolated and alone. I didn't know what to do or where to go for help.
Some of the perpetrators were known for their bullying behaviours, yet nothing was done.
I'm grateful for every experience, because it led me right where I am today.
They led me to create Neon Shed, to bring light to the dark sides of work and stop sweeping these issues under the rug.
They led me to help others know what to do if they witness or experience bullying and sexual harassment at work for themselves or their team.
To ignite Courage in people so they feel empowered to make the right decision and to provide employers and leaders with the tools they need to know how to stop it.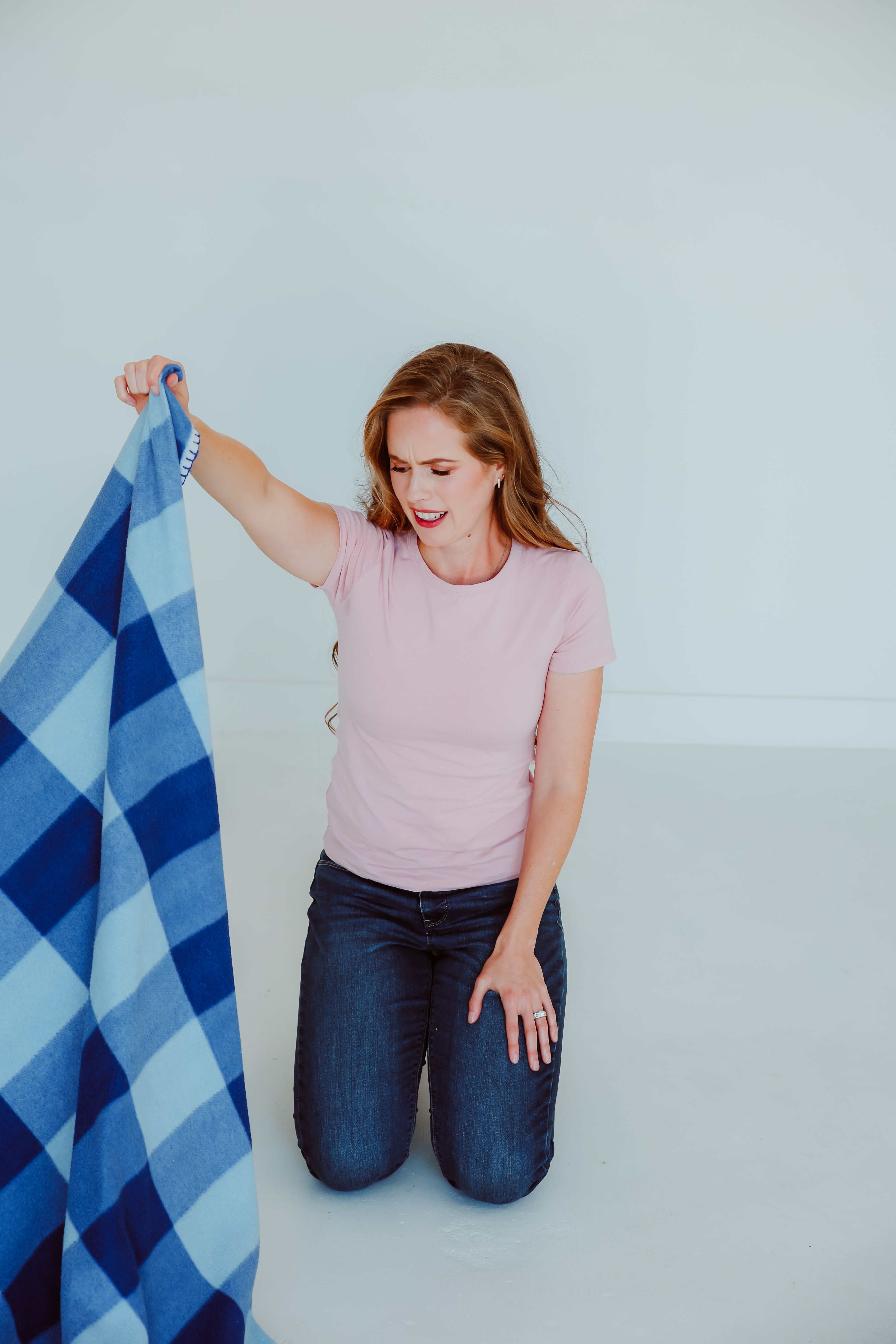 What's inside the Summit...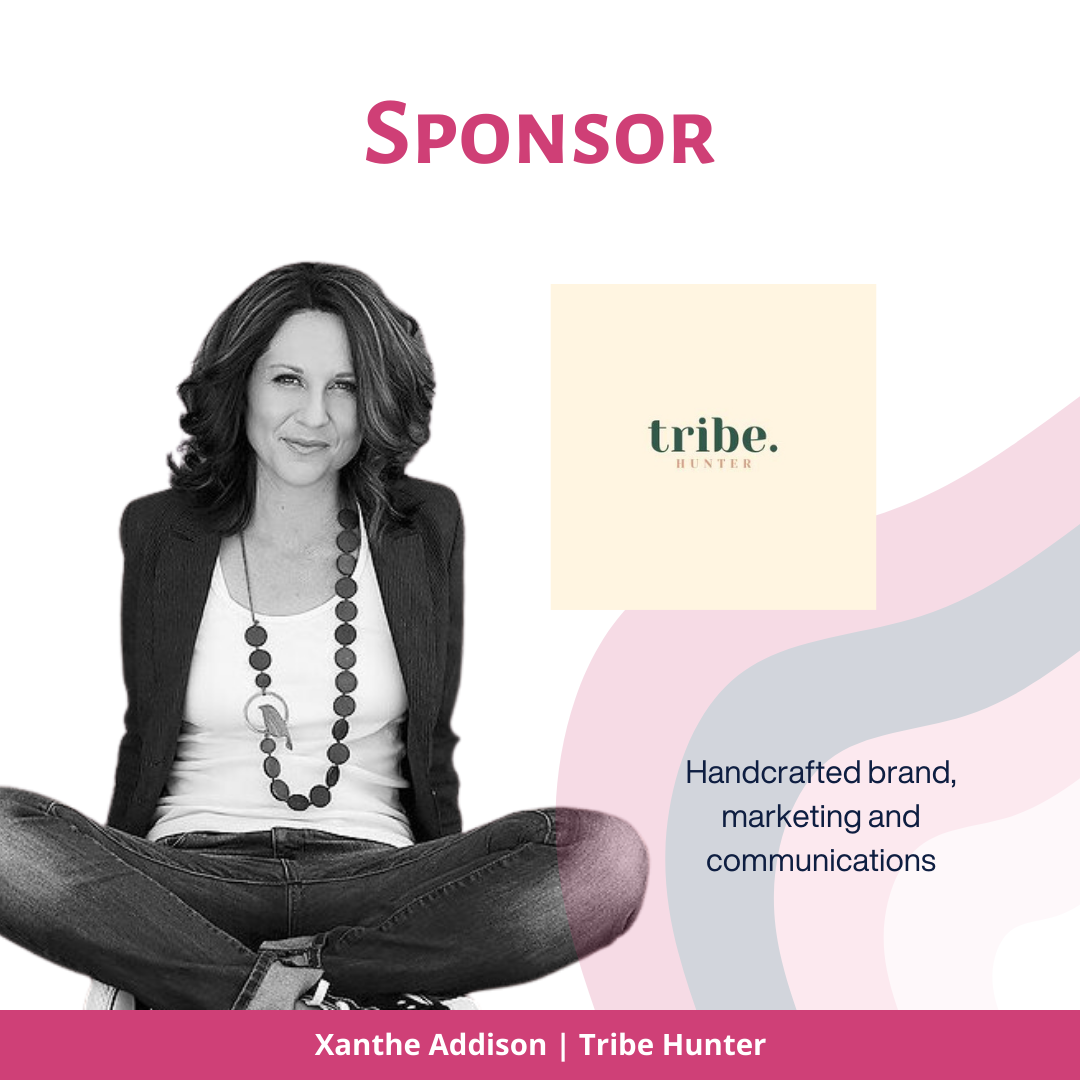 Tribe Hunter

Thank you Xanthe from Tribe Hunter for your support and sponsorship of this World First Summit!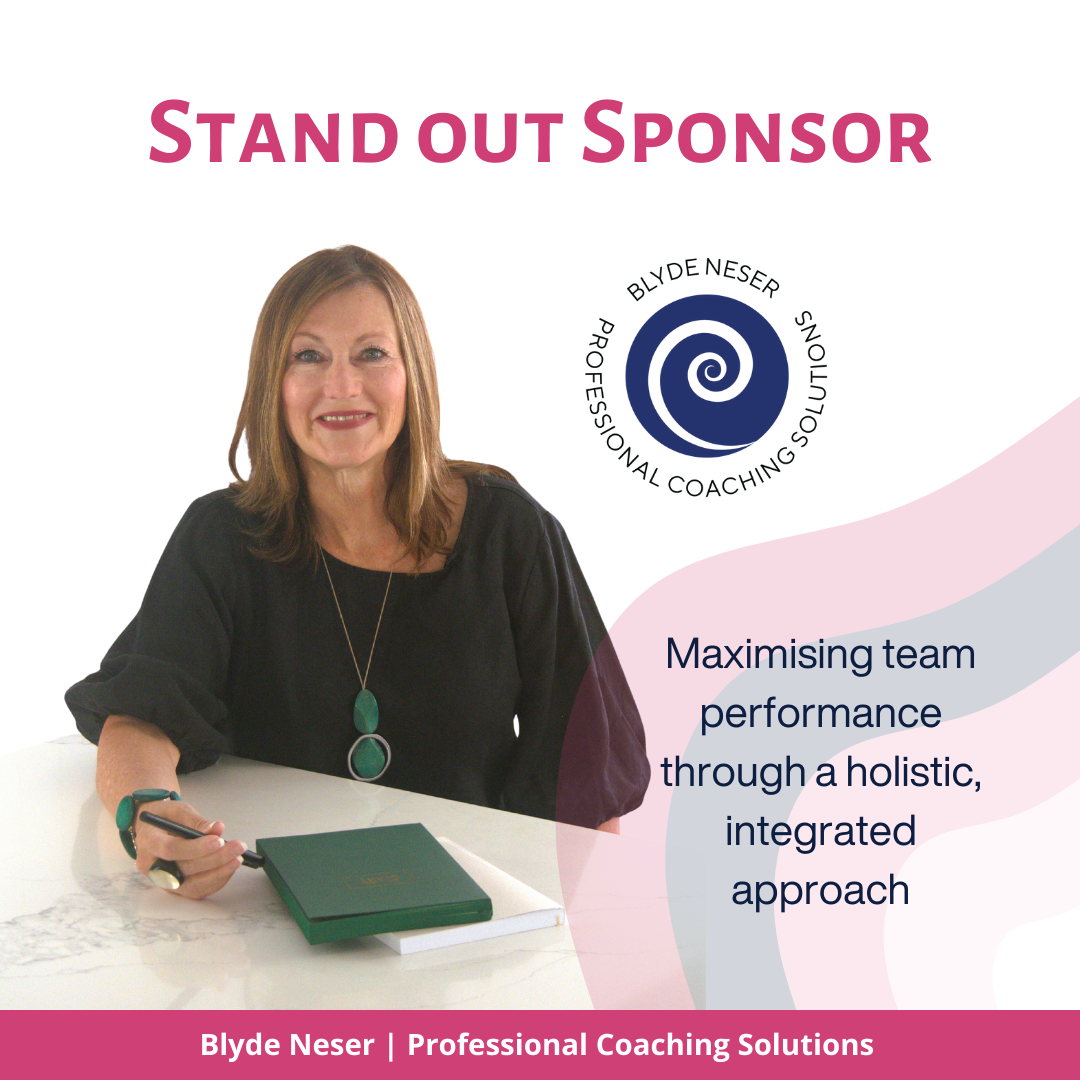 Blyde Neser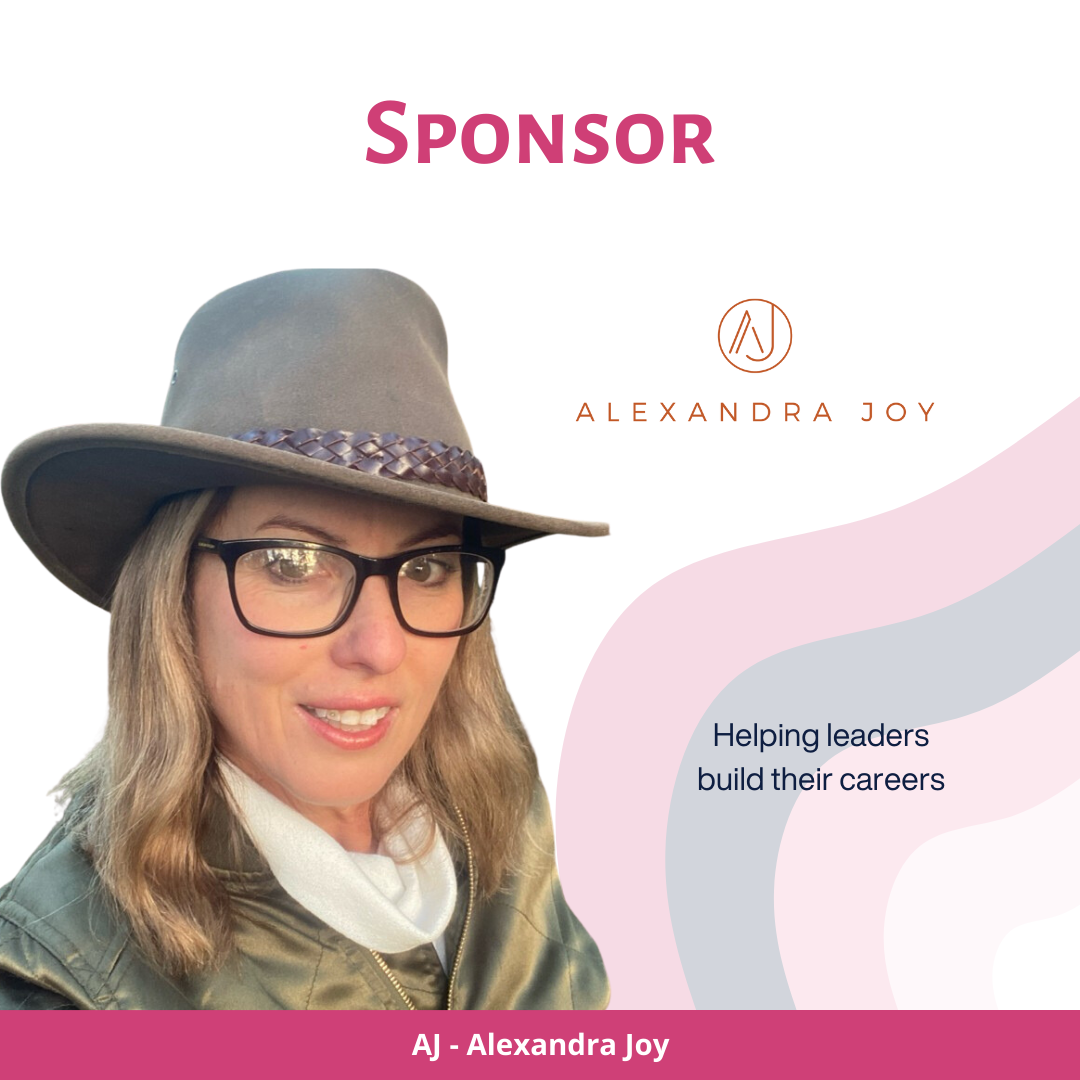 AJ - Alexandra Joy

Bundle and Save
Invest in the Dark Sides of Work Summit and the Lived Experience Summit for maximum learning, impact and savings